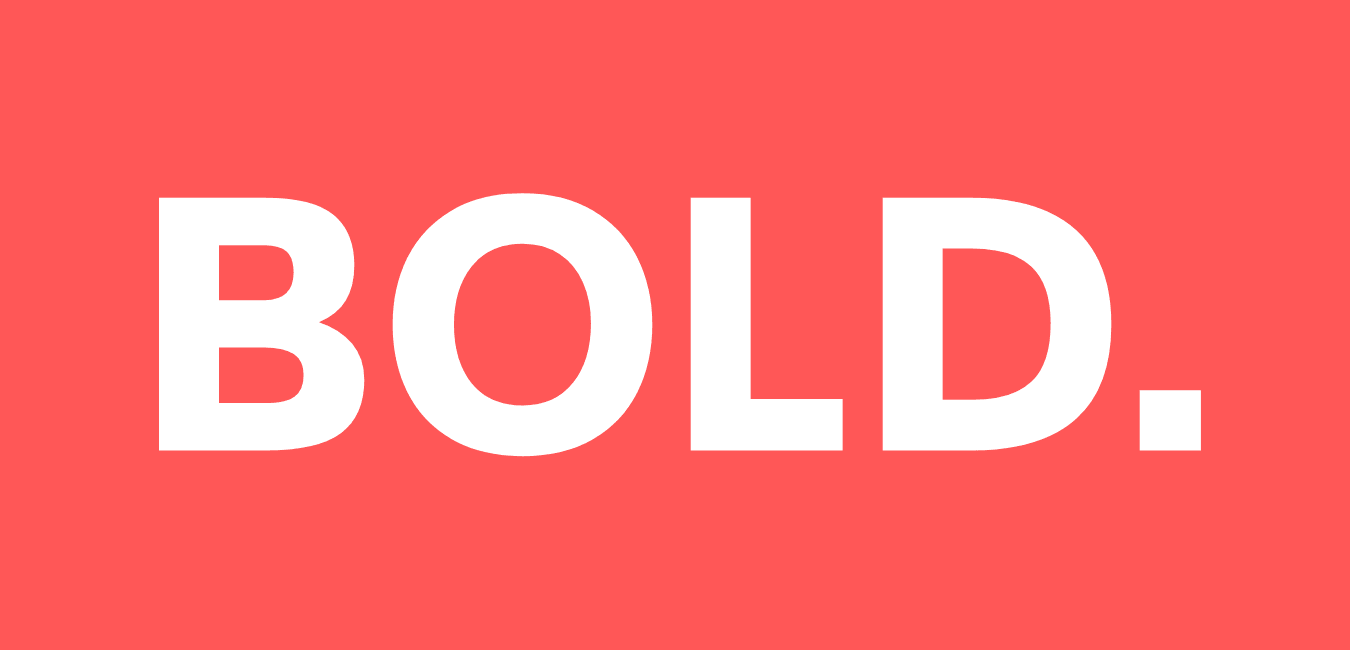 BOLD Youth (7th -12th grade) creates an environment where young people can establish a relationship with God, learn to live a life of faith, and be the light in their world.
Your first visit.
Here's what to expect when visiting BOLD Youth for the first time:
BOLD Youth various meeting throughout the month. Some meetings take place on Friday and others on Saturday.
Every meeting is different. BOLD Youth offers Bible Studies, Youth Services, and Fun days.
Bible studies and teachings are designed to target most of their current age situations, equip them for the real world, teach them to be BOLD, and encourage them to choose a life of faith.
Your first visit:
A BOLD Team member will ask for the following personal information (NOTE: We value your privacy and will not share this information with anyone):
Parent/guardian name(s)
Child's name
Child's birthdate
Home address
Phone number
Any special instructions (allergies, special needs) for your children
Following your first visit:
The Student Pastor will send updates regarding upcoming events via automated text and social media.
Get social with us!
Meet our Student Pastor!
Cameron Johnson started attending First Church in middle school. He has been involved as a Bible quizzer, media dream team, and now Student Pastor.
Cameron is a Transmission Line Design Engineer for an engineering consulting firm. He is a 'Bible/History Nerd' who enjoys reading, spending time with friends and family, and trying new foods.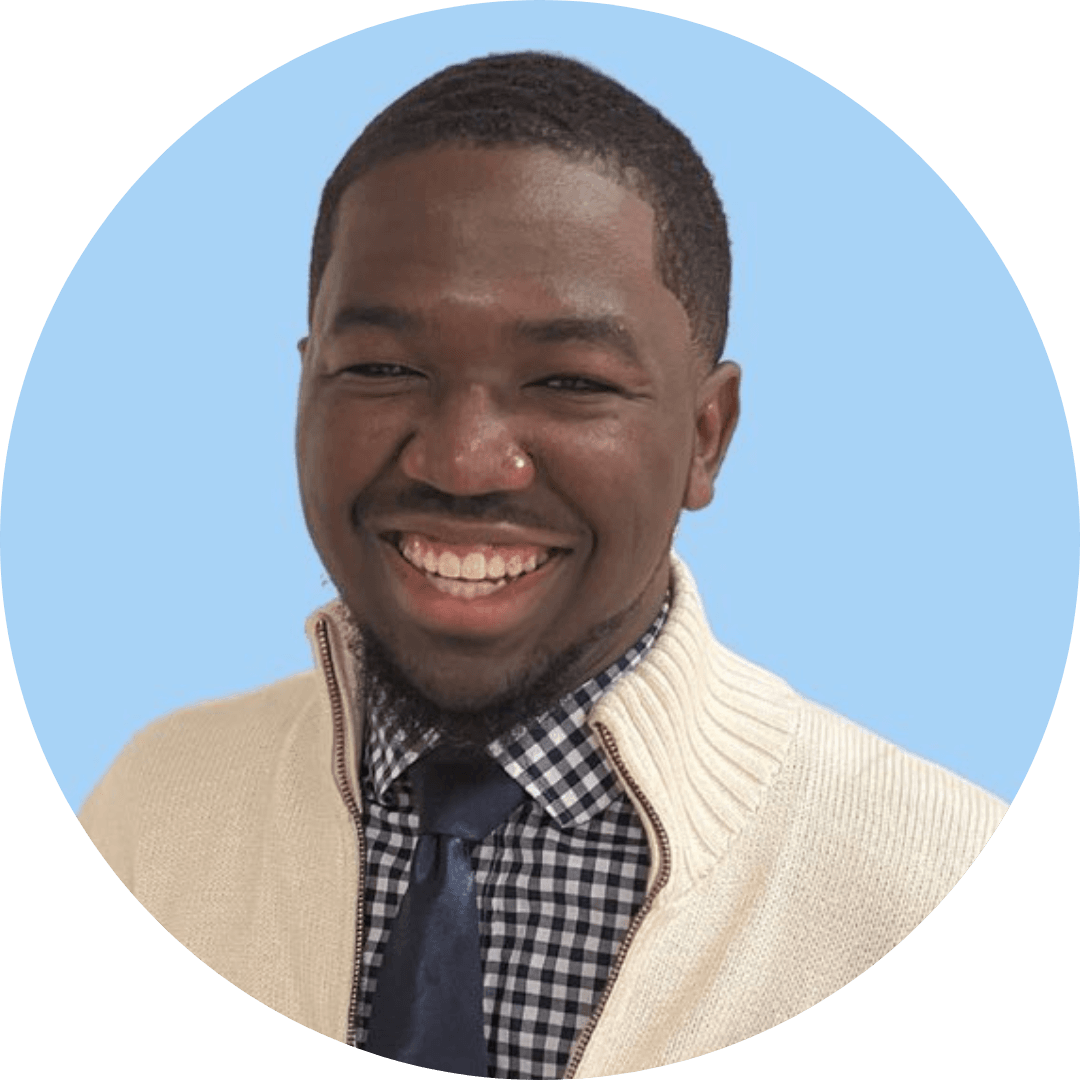 Got questions?
If you have further questions concerning our BOLD Students or visiting First Church with your teens simply click the button below and get in touch with us!