First...
Your kid's spiritual health is important to us! That is why we would love to see you and your family at First Church Charlotte this Sunday!
At First Church our kids (infant through 6th grade) experience safe, age-appropriate environments where they learn about Jesus in a creative and relevant way.
Nursey available during both services!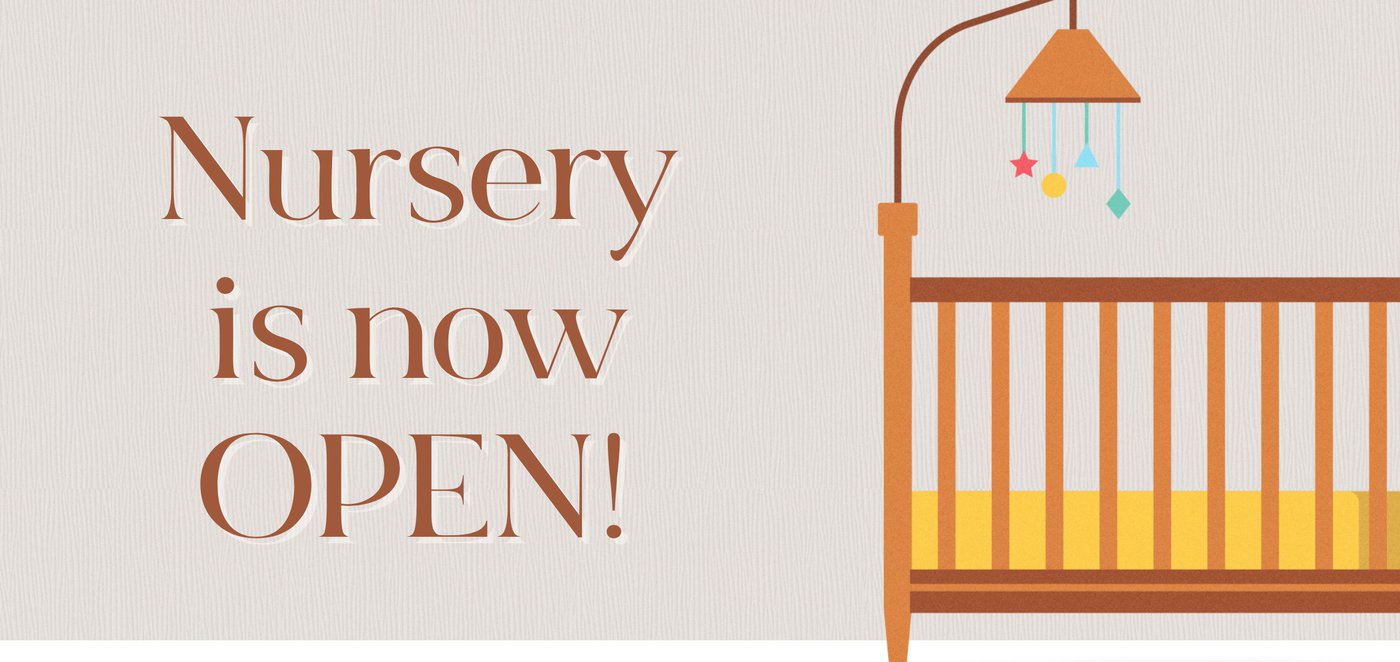 Nursery: Safe, loving, and professional childcare is provided during both services for 0-3 year olds.
Baby dedications happen throughout the year. if you would like to have your baby dedicated sign up using the link below.
Sunday Mornings @ 11am
Pre-K and Kindergarten: 4–5-year-olds. Fun games, learning and activities!
First Kids: 6-12 year-olds (1st grade -6th grade). Kids experience a safe, age-appropriate environments where they learn about Jesus in a creative and relevant ways through worship, bible study, activities, and small group discussions.
Here's what to expect when visiting First Kids for the first time:
First, find the Life Center building. As you enter, we will greet you and your children, check your child into our system, and then one of our volunteers will lead your child to their age-appropriate room.
Upon checking in for the first time, we will ask for the following personal information (NOTE: We value your privacy and will not share this information with anyone):
Parent/guardian name(s)
Child's name
Child's birthdate
Home address
Phone number
Any special instructions (allergies, special needs) for your children
Want to make check in faster? Click on the button below and fill out the form prior to visit.
How check-in works
Before Service: You can check-in your child at any available kiosk. After finding your child's name in the database, you and your child will be given matching name tags that are exclusive to your family and your visit. Your child will need to wear the name tag portion while you hold on to the matching tag.
After Service: After the service is complete, you will return to your child's room and show your tag in order for your child to be released back to you.
During Service: In the event that we need to contact you during the service, your child's identification code will appear on the screen. We ask that you exit the auditorium immediately and look for a staff member or volunteer who will direct you to your child's room.
During the Week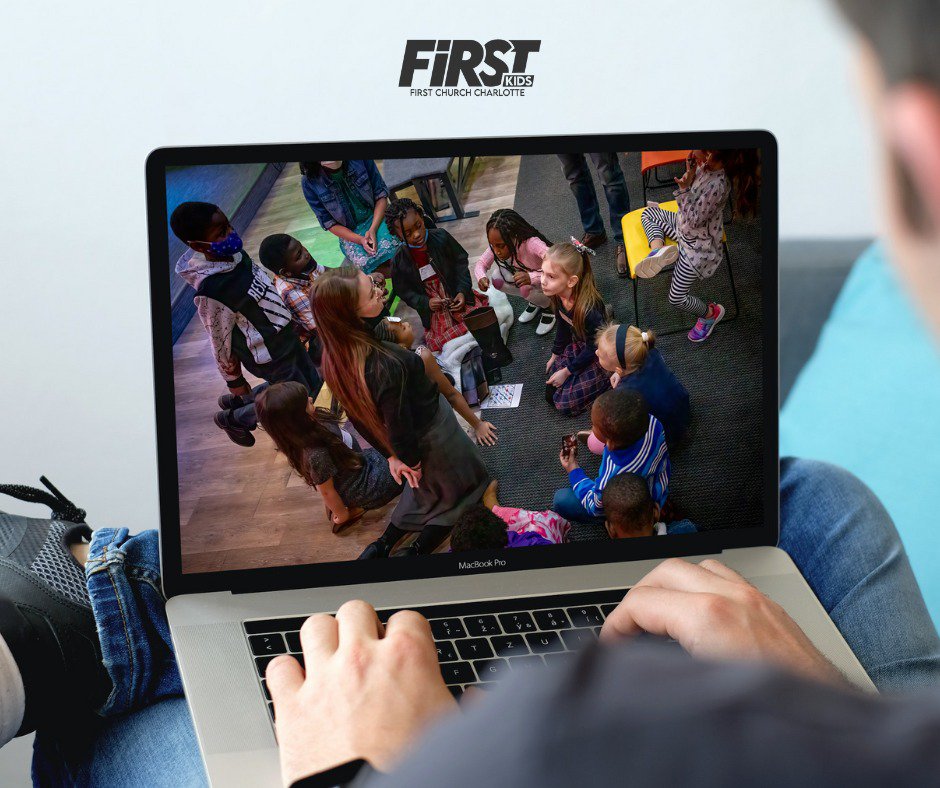 One our on Sunday, just isn't enough! That's why First Kids Midweek Connect is the perfect opportunity for your children to continue to learn and grow throughout the week. Join First Kids Midweek Connect, Wednesdays at 7pm!
Meet our First Kids Director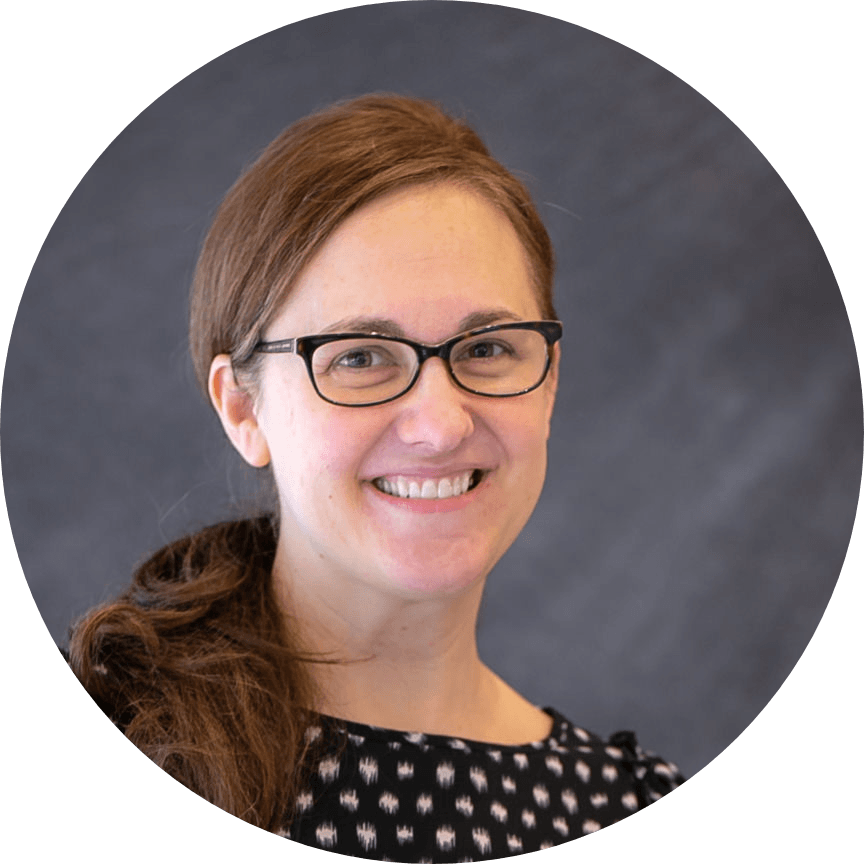 Beverly Martin has been involved in children's ministry for 26 years and 15 years at First Church. She enjoys watching the kids as they start learning about the Bible, worship and prayer as they begin their own faith journey.
Beverly married to David Martin and have 3 fabulous children. In her downtime, she enjoys burying herself in a good book with a cup of coffee in hand!
Got questions?
If you have further questions concerning our First Kids experience or visiting First Church with children, simply click the button below and get in touch with us!
Get Social With Us!
Other Links