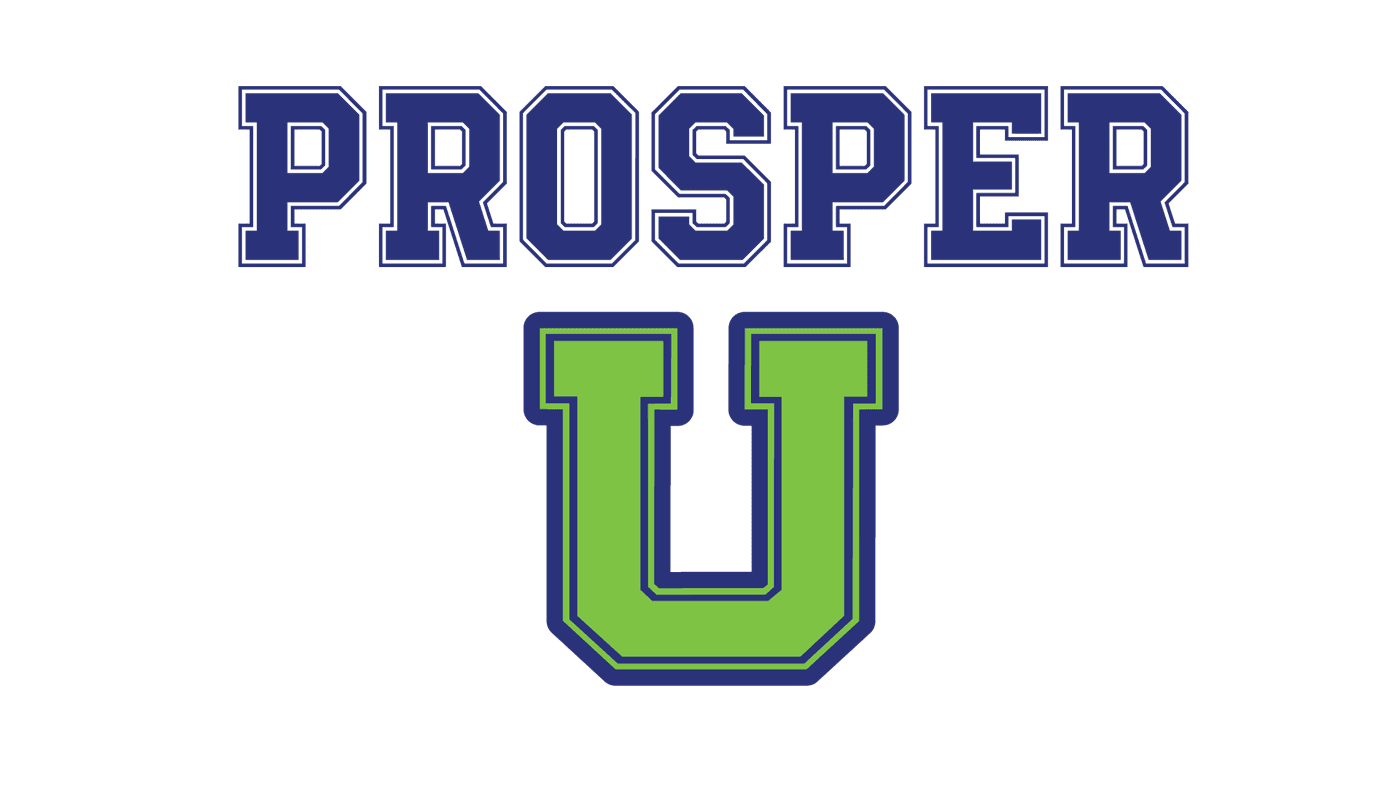 PROSPER U (University) is a structured community-based program thoughtfully designed to mentor local children (grades K-5) with both Biblical & life-skills programming. This free program takes place every Wednesday from 6:30 – 8:15pm and includes tutoring, game based learning, and enrichment. It aims to enlighten, uplift and inspire in order to create a lasting positive IMPACT! Furthermore, it allows parents to enjoy Wednesday night bible study or have a night off.
Your first visit
Here's what to expect when visiting Prosper U for the first time:
Registration for Prosper U is the first step to enrolling student scholars. Once volunteers receive an informational sheet for each student from parents and guardians (located at the registration table in the foyer of the Life Center), students are free to begin attending the weekly program. The program starts each week at 6:30pm with a full dinner and ends with pick up at 8:15pm.
Meet our Prosper U Directors
Tiffany Woods joined the First Church leadership team in 2016 as the Director of Prosper U. Tiffany Woods, along with Assistant Director, Jamala Sampson co-lead the Prosper U program and the amazing team of volunteers who weekly provide educational games and activities for the students. The Prosper U team thrives on creativity while fueled by a passion for Christ and the love for kids! Carol Sullivan serves as the Volunteer & Activities Coordinator and John Williams serves as the Technology Platform Manager.
Have any questions?
If you have further questions concerning our Prosper U experience or visiting First Church, simply click the button below and get in touch with us!