Say hello to the leadership team at First Church. Questions for one of our team? Click the image of each staff person to send them a message!
Nathan Elms - Lead Pastor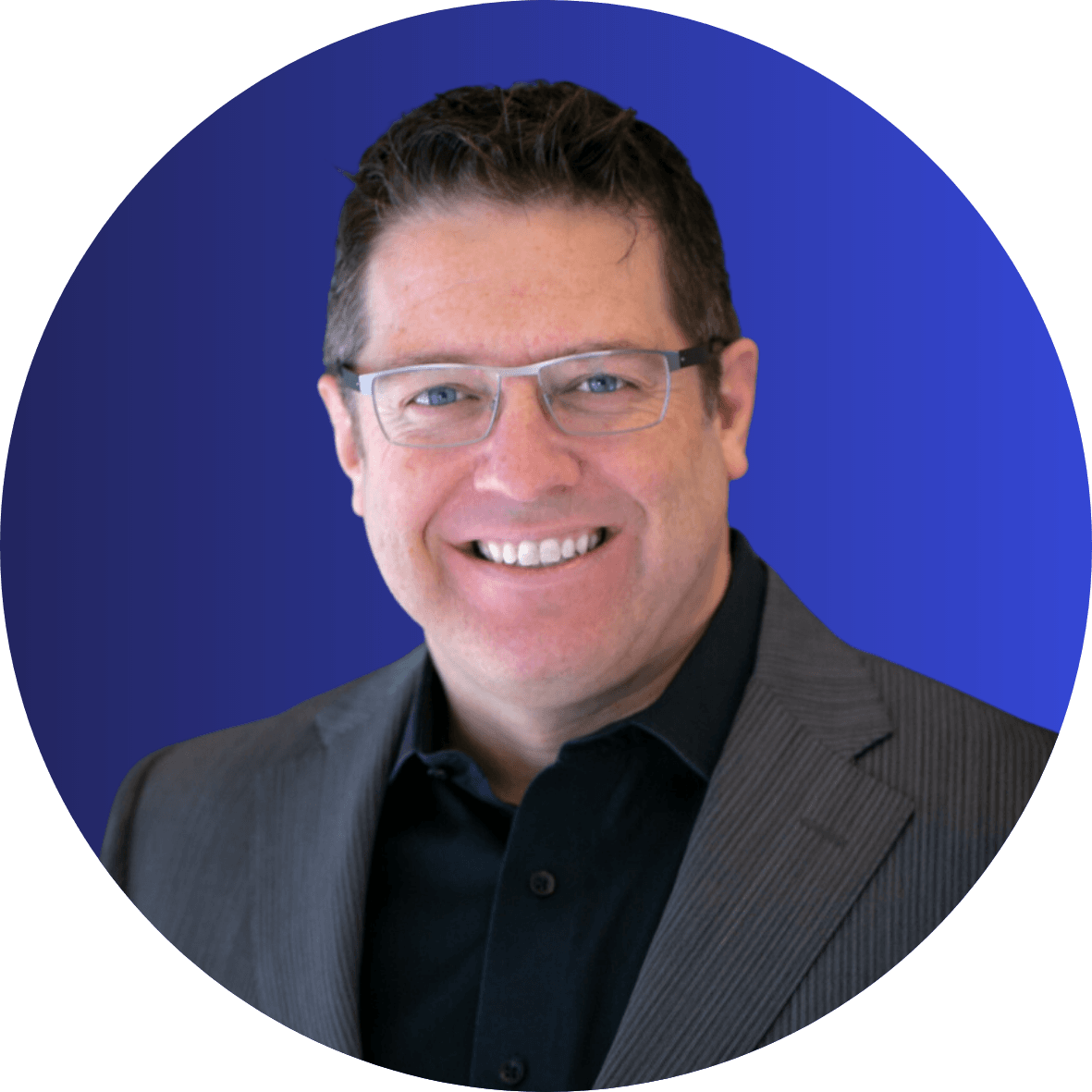 Nathan Elms began his role as Pastor in 2008. Since then, he has served as First Church's Lead Pastor. Nathan is the author of Influence: Leading like Jesus, the father to two lovely children, Durant and Ellery, and husband to Charla. In his free time, Pastor Nathan can frequently be found reading or on the mat at his local gym in south Charlotte.
Don Dixon - Connections Pastor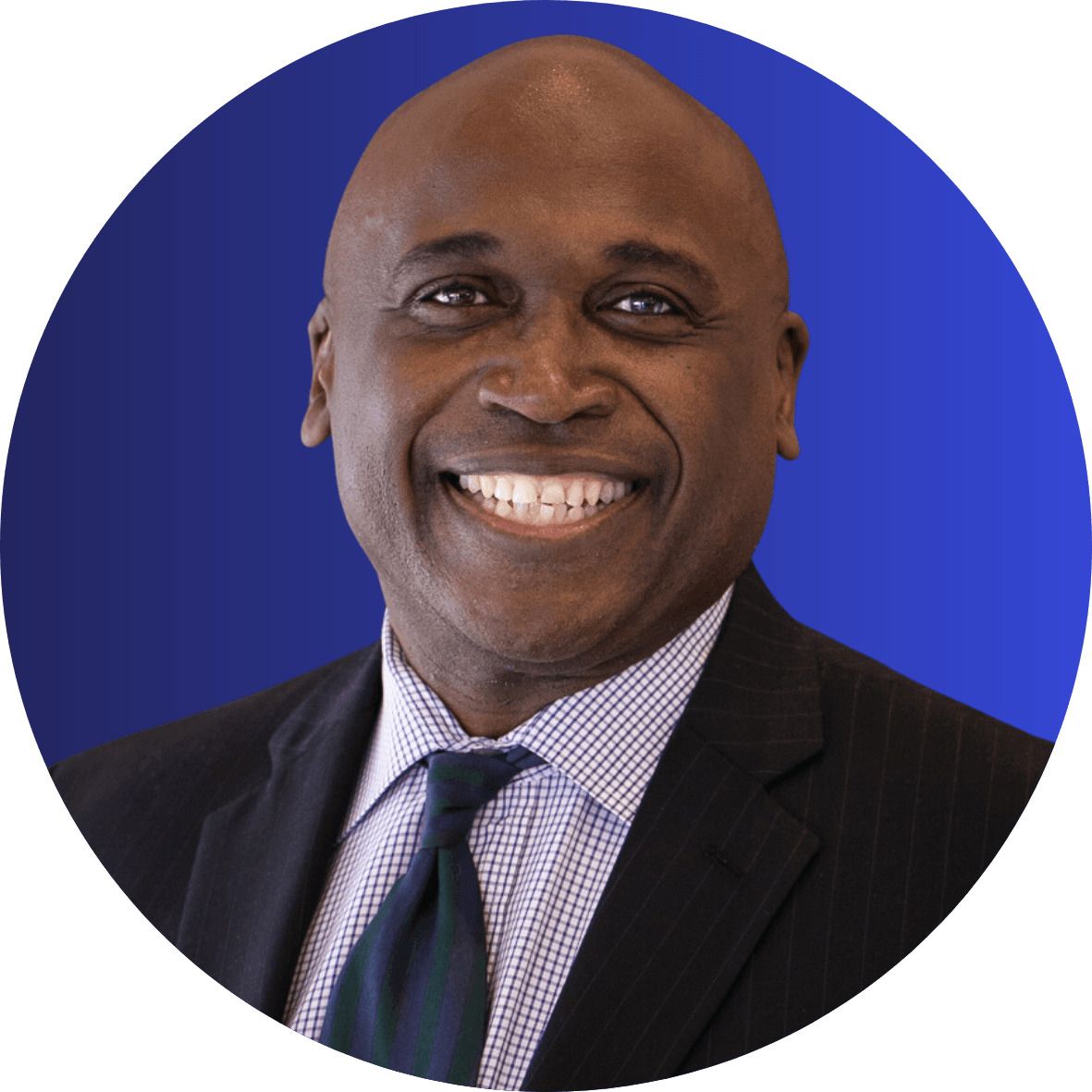 Don Dixon began serving with First Church over 15 years ago and currently serves as the Connections Pastor. Originally from the Island of Jamaica, Don has worked in Corporate America for the last 30+ years where he served as a business executive at Hewlett Packard, Xerox and Axway Software among others. Don is married to Venice. He loves real estate, systems, and his two children, Caleb and Bethanie.
Cameron Johnson - Student Pastor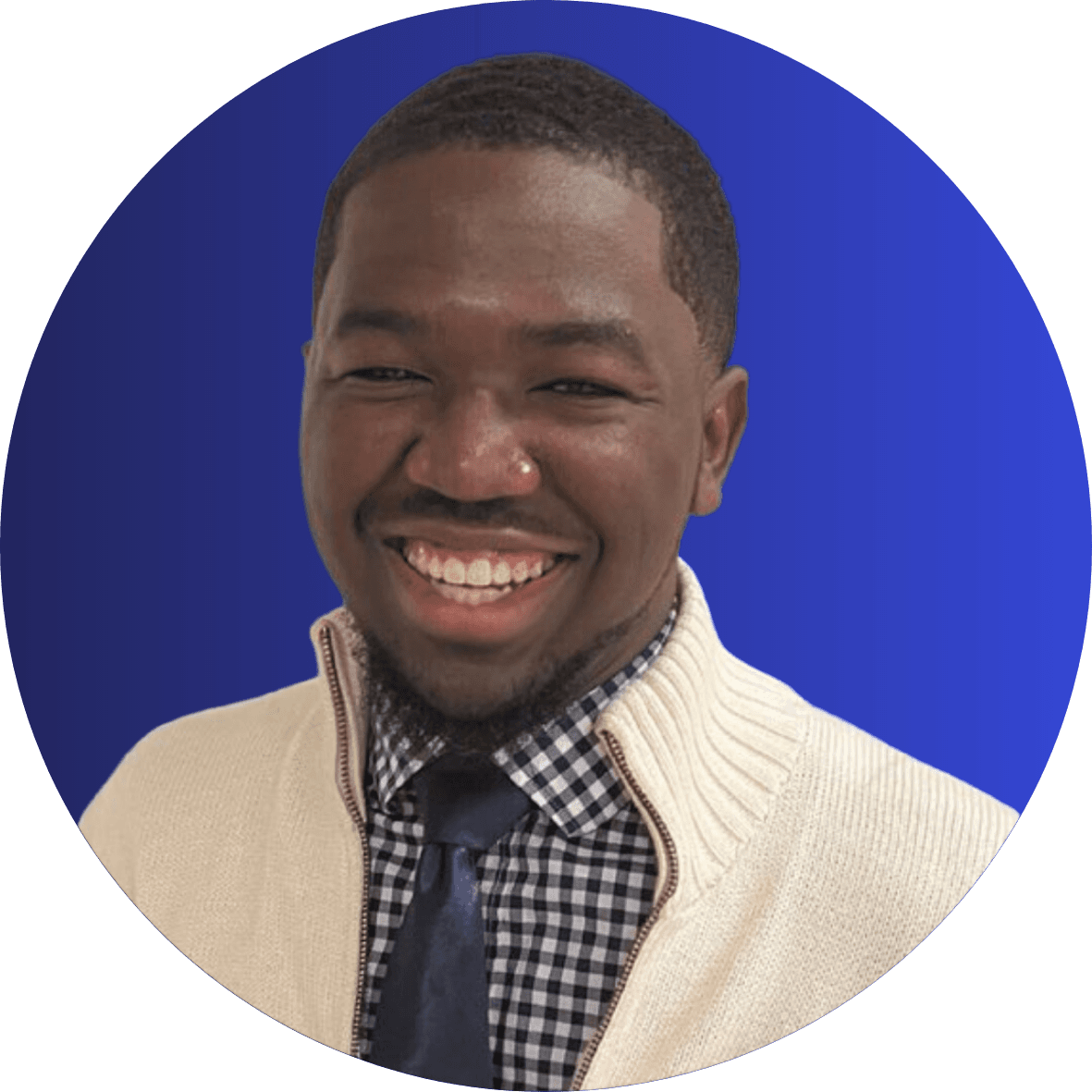 Cameron Johnson started attending First Church in middle school. He has been involved as a Bible quizzer, media dream team, and now Student Pastor. Cameron is a Transmission Line Design Engineer for an engineering consulting firm. He is a 'Bible/History Nerd' who enjoys reading, spending time with friends and family, and trying new foods.
Jamala Sampson - Director of First Kids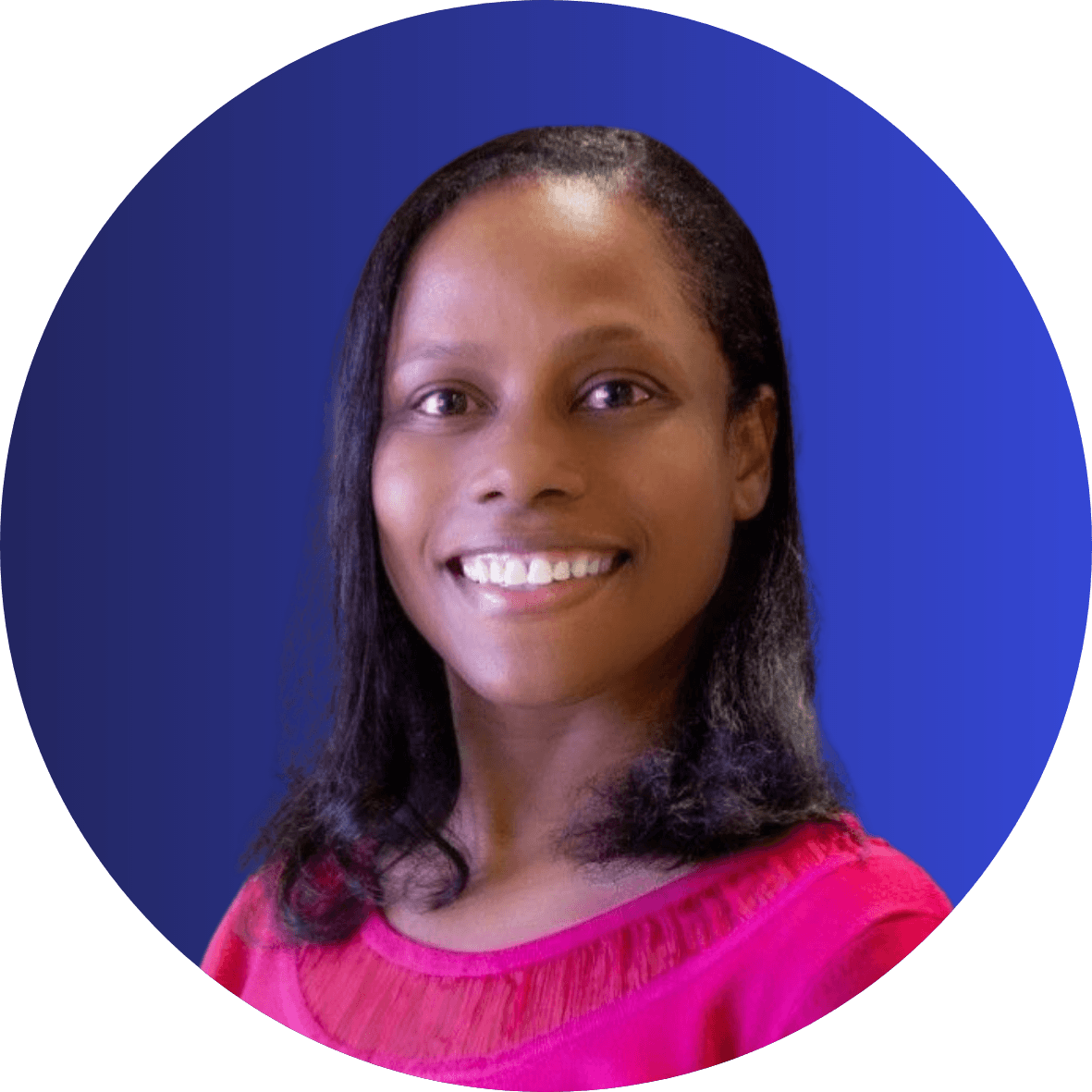 Nathan Mellix - Worship Pastor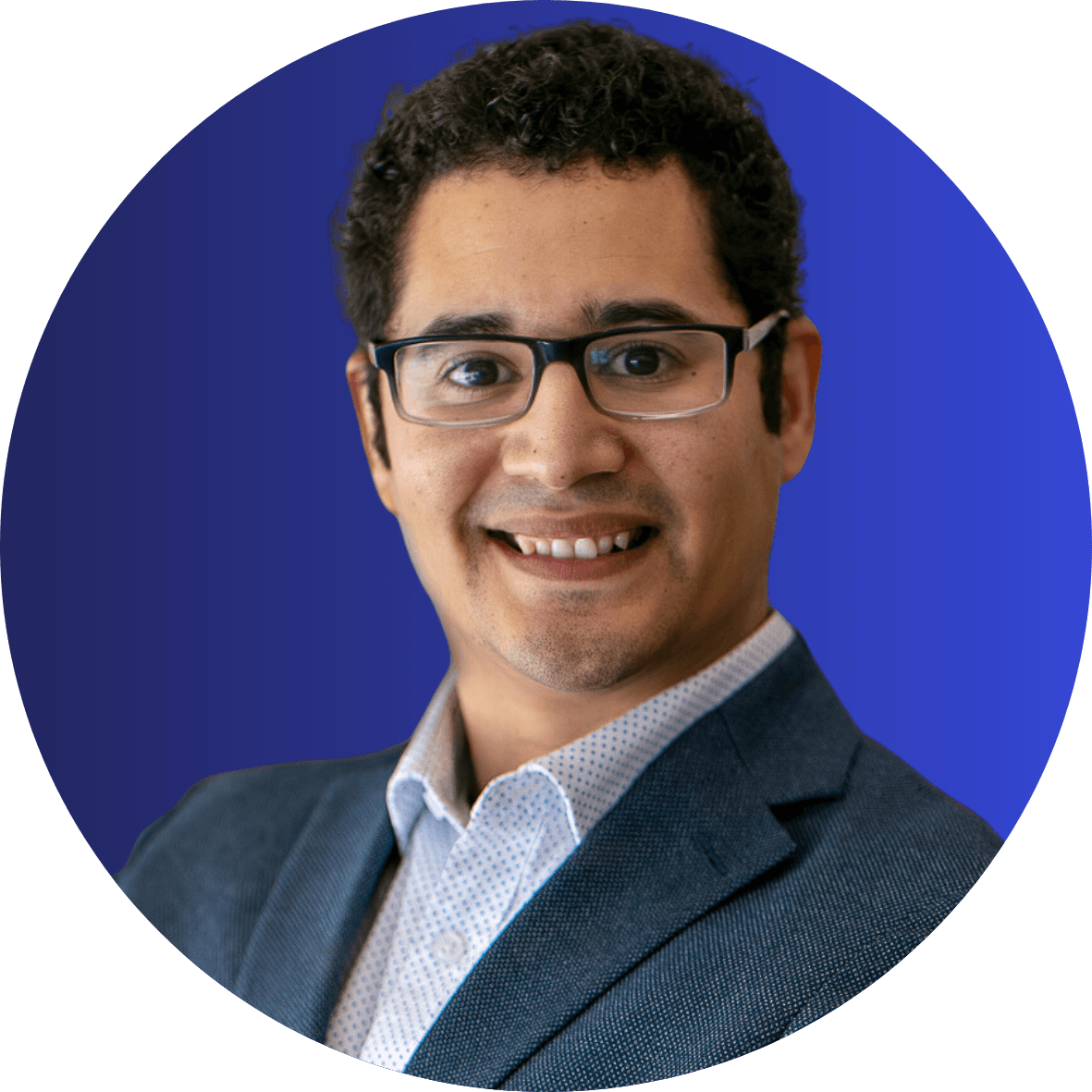 Nathan Mellix has served in music ministry for over 20 years and in a directors role for almost 10. Nathan has mentored several talented musicians that have gone on to pursue their calling in music. Nathan and his wife Holly have two boys. Nathan enjoys coaching his sons' sports teams and developing young singers and musicians to use their gifts for God's Kingdom. Nathan is also an incredible songwriter and recording artist (Spotify).
Lisa Eppinette - Pastoral Care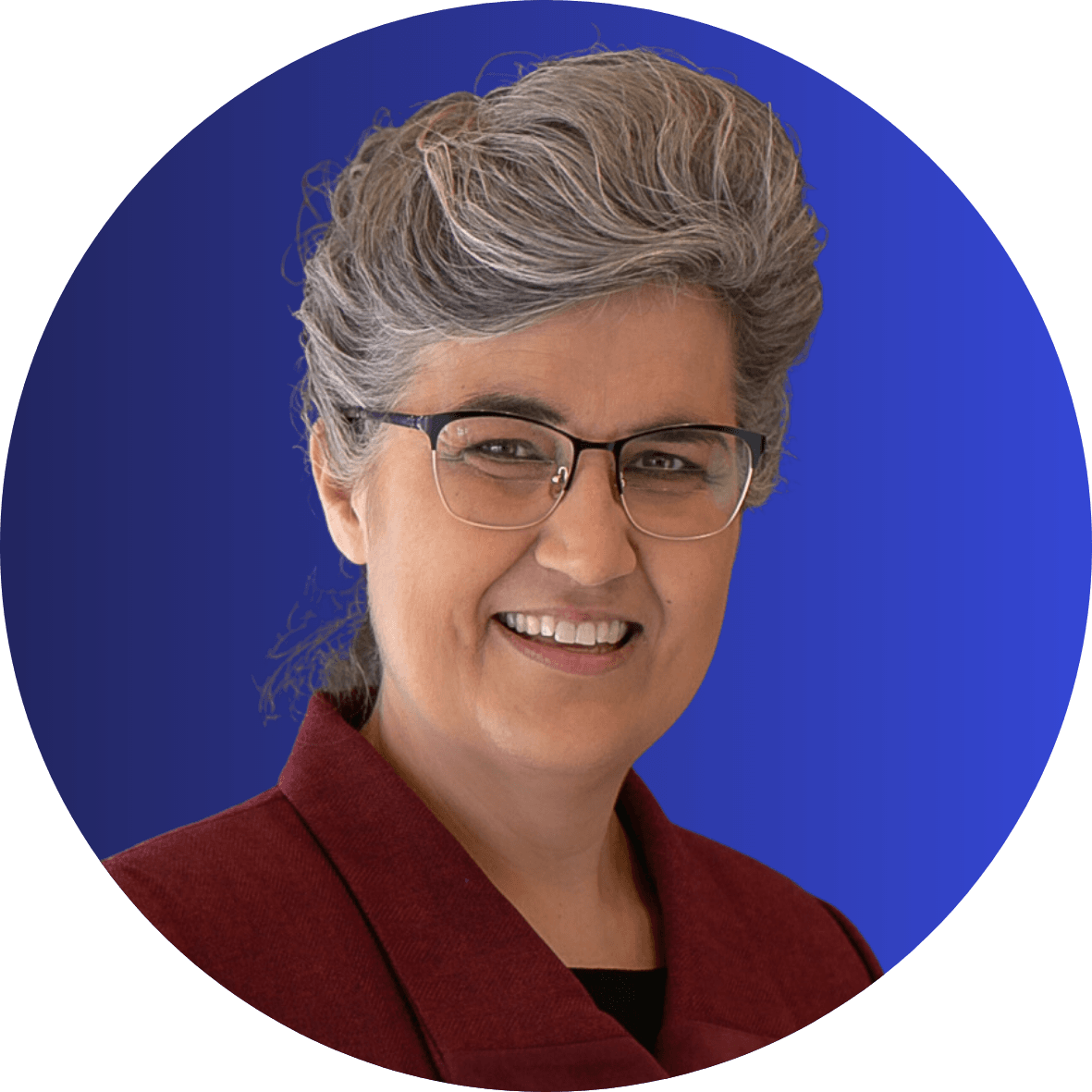 Lisa Eppinette began her career as a Registered Nurse in the U.S. Air Force. She served as a Second Lieutenant in the Persian Gulf War. After fulfilling her commitment in the Air Force she and her husband Jeff moved to North Carolina to assist his parents in establishing a church in Forest City. They served in ministerial roles while raising their twins, Jaydon and Jessica. Lisa has always had a passion for teaching. Throughout her career, she has taught CNAs and LPNs on the vocational level, as well as RNs on the college level. She remains passionate about teaching the Word of God and focuses on pastoral care.
Ed Hodge - Assistant Pastor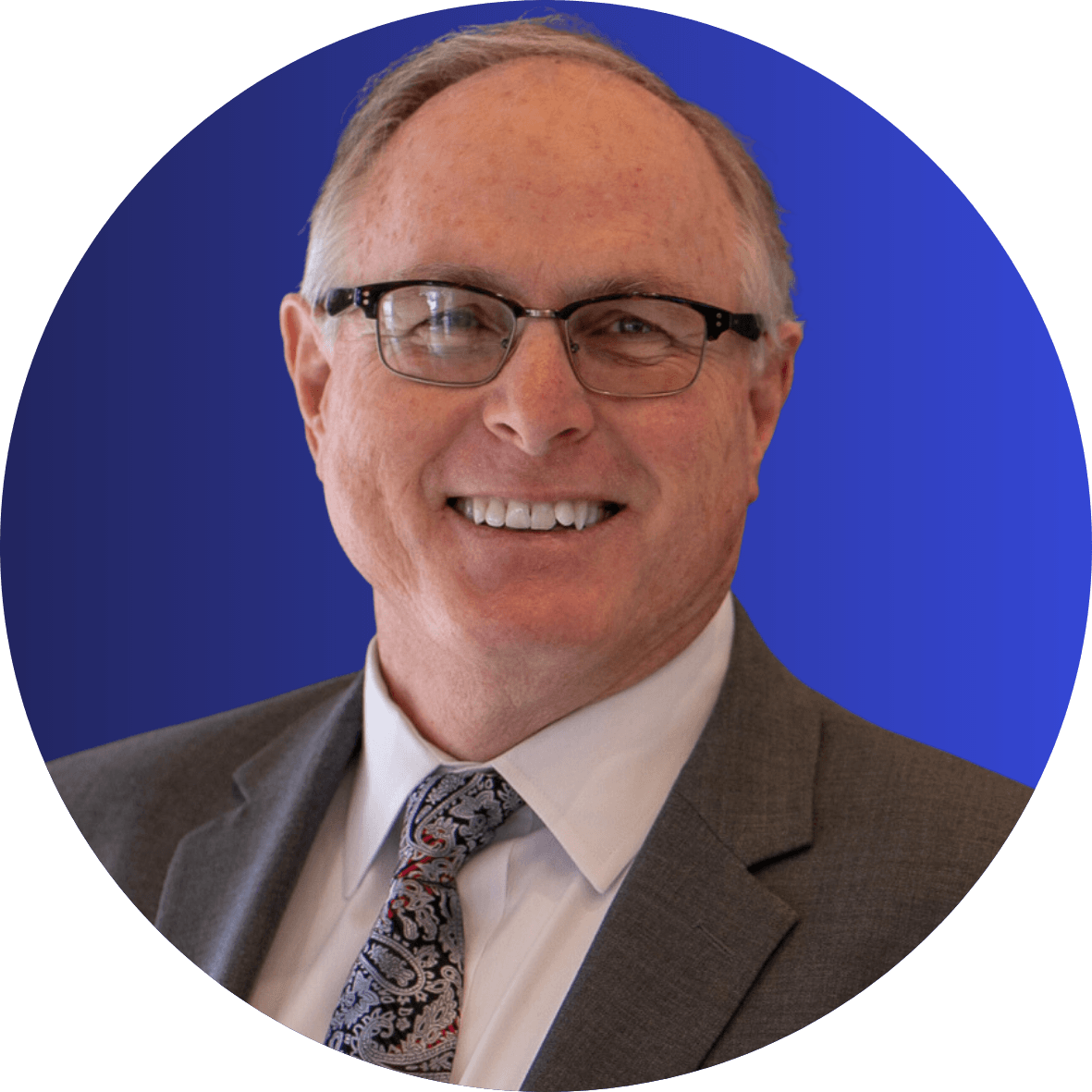 Ed Hodge was raised in Charlotte, NC. Graduated from Independence High School and then attended UNCC. After attending for 2 yrs, he decided to enlist in the Army. Pastor Ed is a former police officer and has held many positions in the church; helping with bus ministry, Sunday School, ushering, pastoring the youth, door greeter, and even playing the drums occasionally. Pastor Ed was assistant-to-the-pastor for many years and now continues to serve as an Assistant Pastor.
Jonas Kuete - Assistant Pastor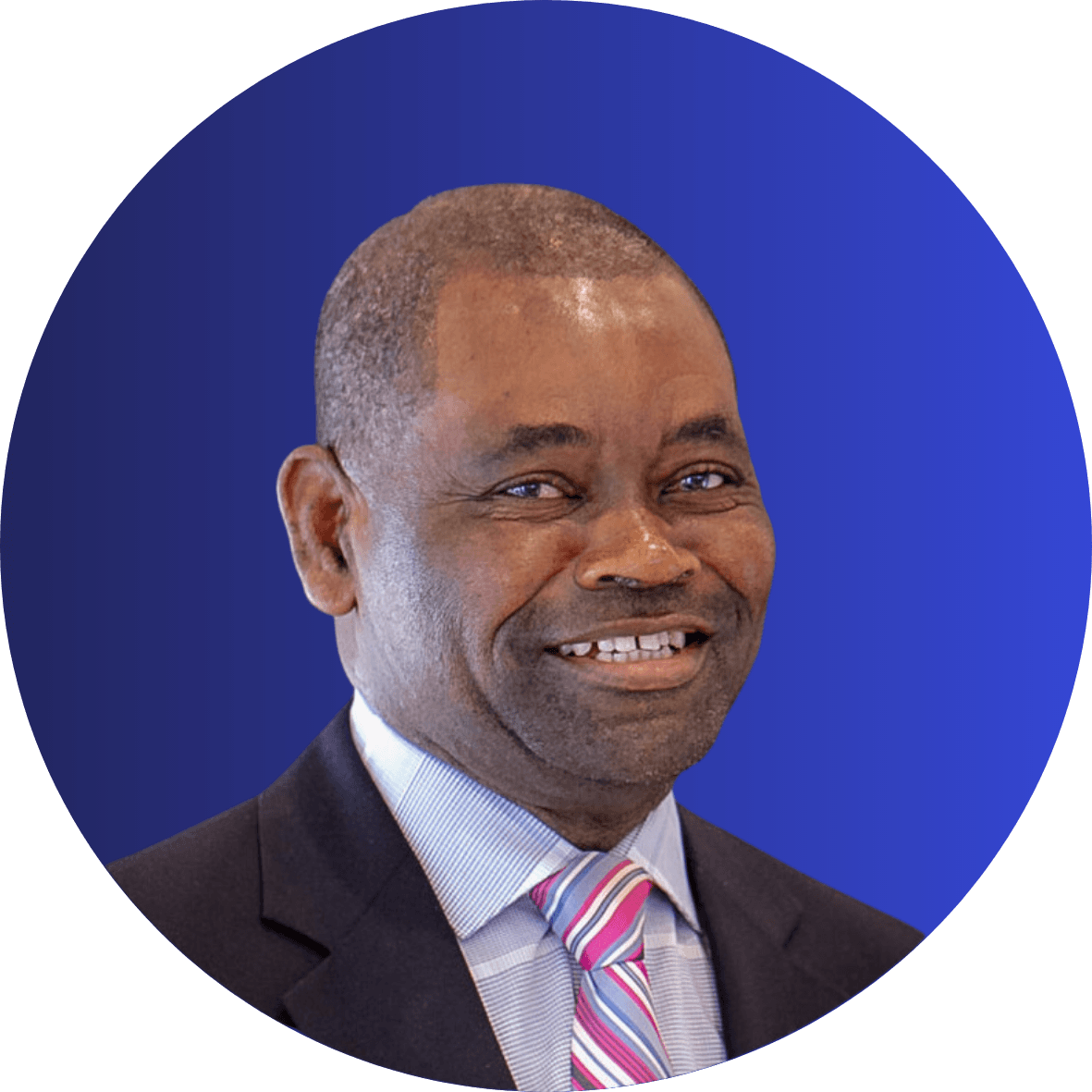 Jonas Kuete was raised in a Christian family and served as an Assistant Pastor in Democratic Republic of Congo for almost 17 years. He also worked as a lawyer in Democratic Republic of Congo for over 20 years. He became the leader of the French African Ministry under the leadership of Pastor Nathan Elms. Jonas is married to Brigitte and has five children; Sharon, Rachel, Esther, Claudia, and Jonathan. Jonas' family members are passionate about serving the Almighty God. During his spare time, he enjoys reading and traveling.
Anthony Yanney - Assistant Pastor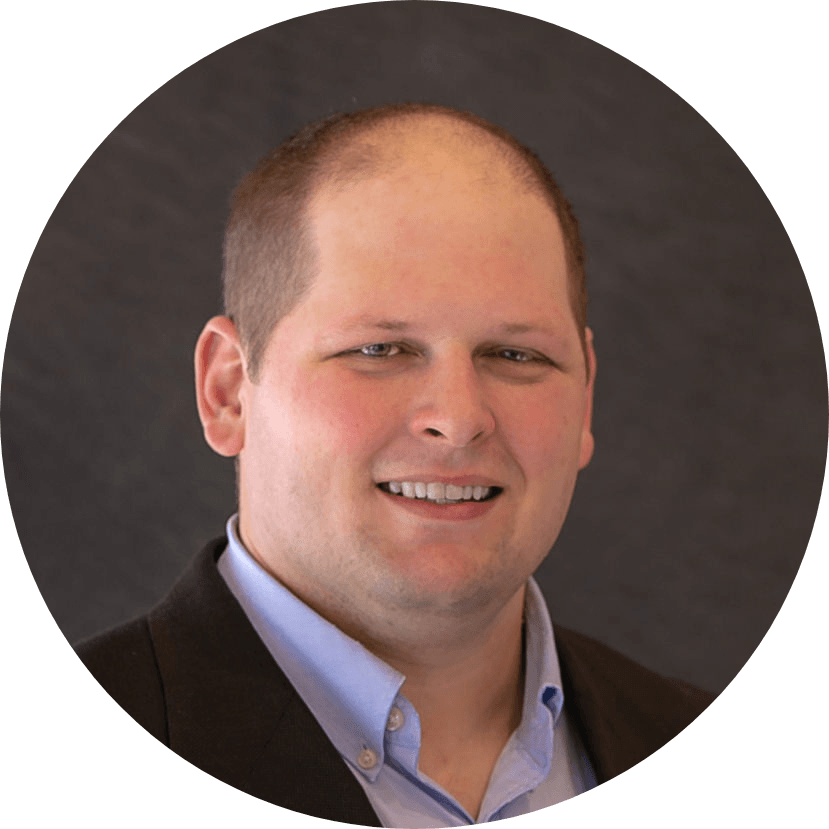 Anthony Yanney and his wife Miranda were filled with the Holy Ghost at First Church in 2007. Since that time, they have dedicated their lives to the First Church mission statement, "Love God, Love People!" Anthony has a passion to see other people succeed and to experience God! In 2011, the Yanneys began teaching bible studies hoping to make a positive impact on their community. As an Assistant Pastor at First Church, Anthony is focused on bible studies, mobile church, evangelism, and encouragement. His goal is to join his talents with others to see the Will of God fulfilled in Charlotte. He has two beautiful children, Victoria and Samuel. In his spare time, he enjoys reading, and anything football related.
Beverly Martin - Office Administrator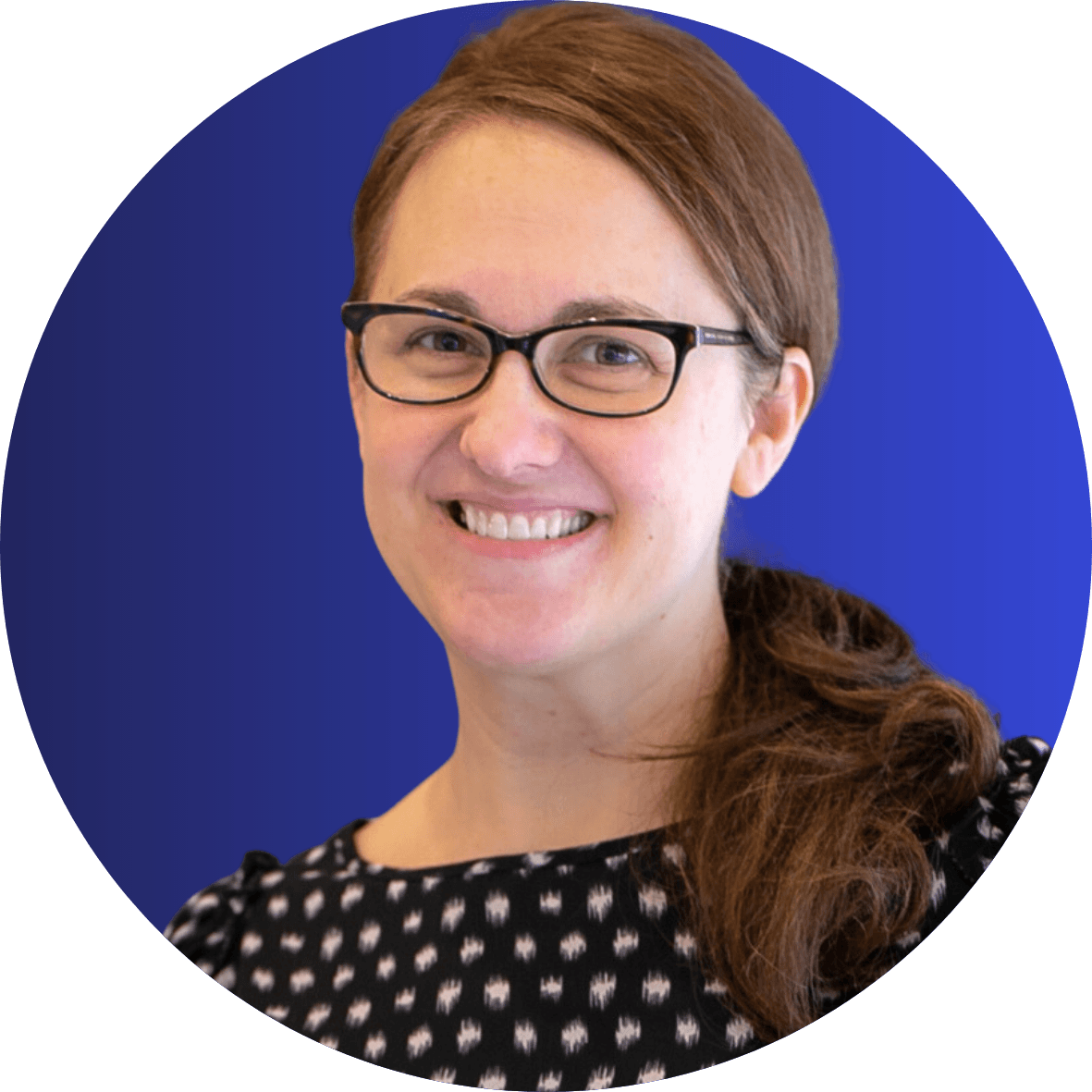 Beverly Martin Beverly has been a member of First Church since 2004. She has served many years in kids ministry and embraces I Peter 4:10. As each one has received a gift, they should use that gift to minister to others.
Beverly is married to David and has 3 fabulous children. In her downtime, she enjoys burying herself in a good book with a cup of coffee in hand!