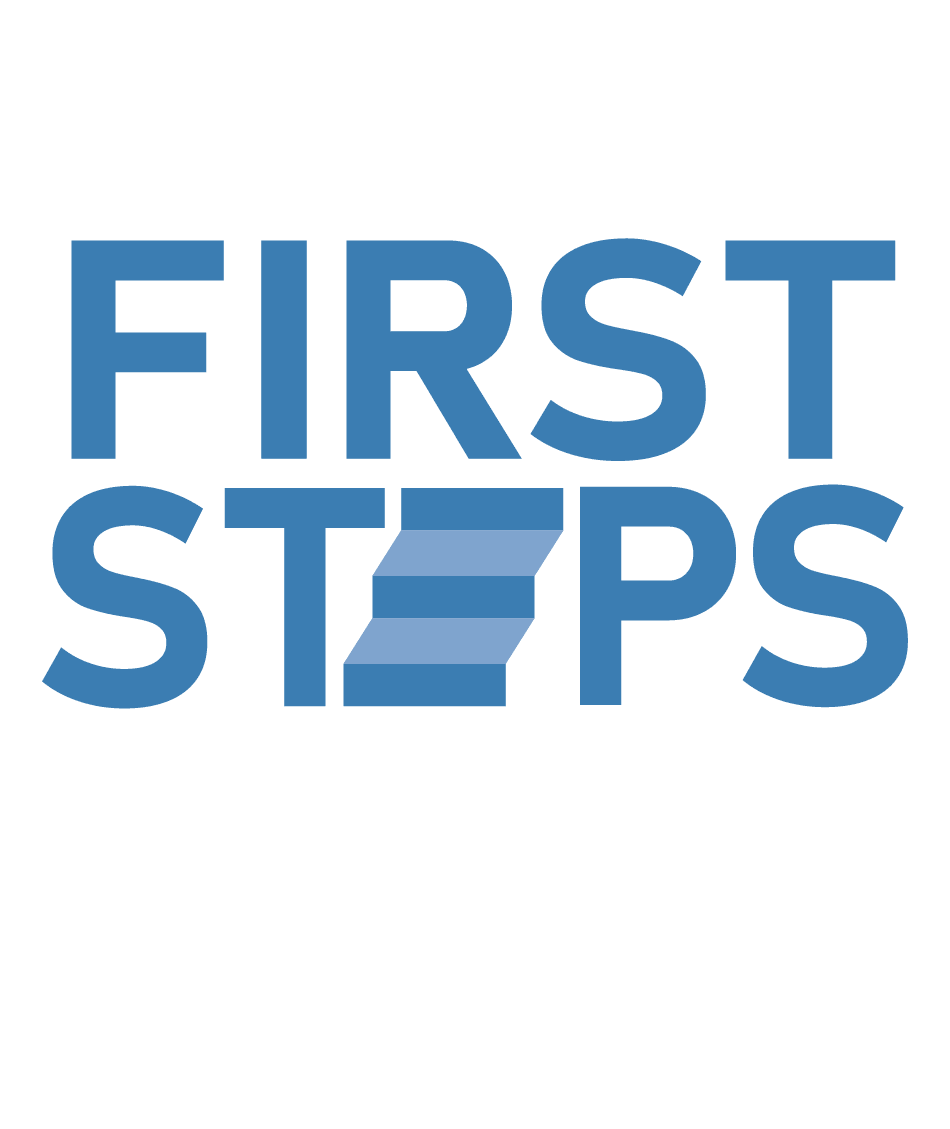 In order for you to learn more about our church, we host a series called First Steps. These classes are taught by our Leadership team and offer a brief introduction to our church, what we believe, how we're organized, and is wrapped up with a DISC assessment. Classes start at 1pm and lunch is provided during the sessions.
class 1
In our first lesson, we give an introduction to First Church culture. Why are we so friendly? Do we allow coffee in the auditorium? Etc. This is an overview of how and why we do things and is a very "easy" class to attend.
class 2
Why commit to a church? People give a lot of reasons why they don't go to church. In this lesson, we dive into how being a part of a church isn't just important, it's essential! Lesson 2 is interesting and worth attending!
class 3
Our third lesson is all about matching your skills and talents to a Dream Team. We give a personality test (DISC Assessment) to find your gifts, and match you to volunteer opportunities within First Church.
class 4
Last but not least we want you to get involved so we are throwing a Connection Party! Come celebrate with us and meet our leaders and team on a more personal level!
Let us know you're coming!
This gives us something to look forward to....and helps us get a better idea of how much food to prepare!
---
Once you've completed First Steps, please let us know the results of your personality test. This helps us match you to a Dream Team. Submit your results below.