Mens Ministry at First Church
We are serious about our men. God created man with intention that he would lead his home, be a guiding light and provide for his family. At First Church, we provide an environment for our men to form close friendships to help each other become sharper in the man that God created them to be.
Mens Small Groups
Charlotte Metro is a big area. It's tough getting to our main campus in East Charlotte. But luckily, we have mens small groups that meet throughout the city during the week! Here you can find other like-minded believers that also like to drink coffee, discuss the bible, play basketball, and other manly events.
To find a list of groups that are focused around men, please click the link below.
Meet our Mens Director
Kenny Middleton joined the First Church back when the TVs were still black and white and became a part of the leadership team in 2010 as the Director of Mens Ministry. Kenny works in the metal industry, but loves to fish and watch the Auburn University play football. He lives near Lake Wylie with his beautiful wife Tammy. Kenny has two wonderful children, McKenzie and Kaleb.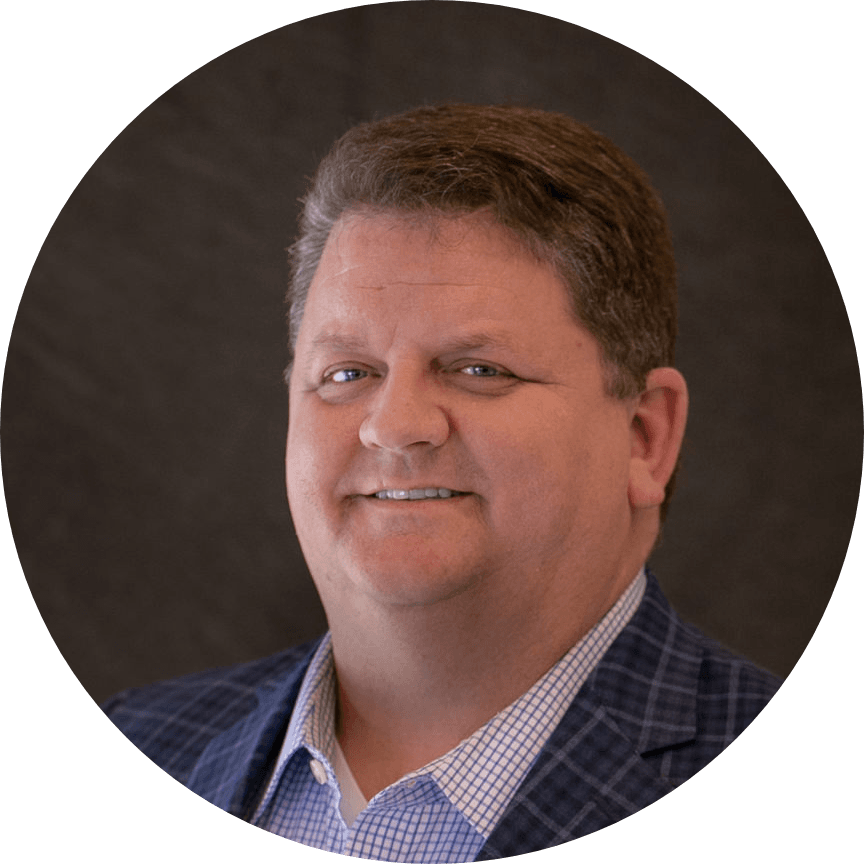 Got questions?
If you have further questions concerning our Men or visiting First Church, simply click the button below and get in touch with us!