The women at First Church make a WORLD of difference in our community. From organizing community events, to volunteering for Prosper U, to serving on a Dream Team, there is always a place to fit in!
Meet our Ladies Director!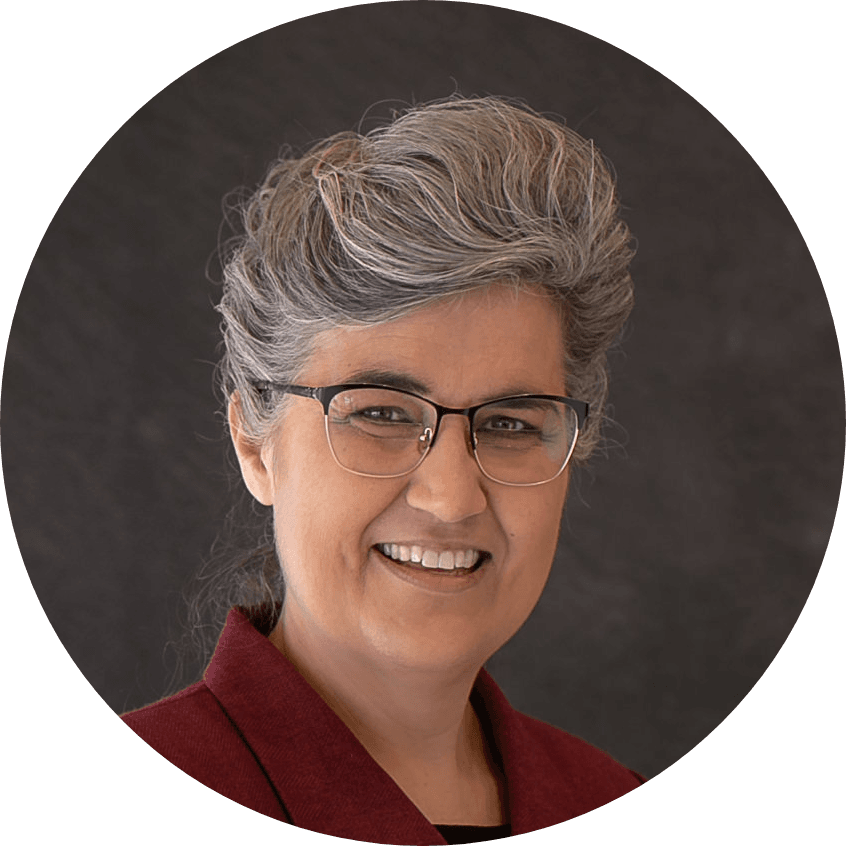 Pastor Lisa Eppinette began her career as a Registered Nurse in the U.S. Air Force. She served as a Second Lieutenant in the Persian Gulf War. After fulfilling her commitment in the Air Force she and her husband Jeff moved to North Carolina to assist his parents in establishing a church in Forest City. They served in ministerial roles while raising their twins, Jaydon and Jessica. Lisa has always had a passion for teaching. Throughout her career she has taught CNAs, LPNs on the vocational level and RNs on the college level. She remains passionate about teaching the Word of God and focuses on pastoral care.